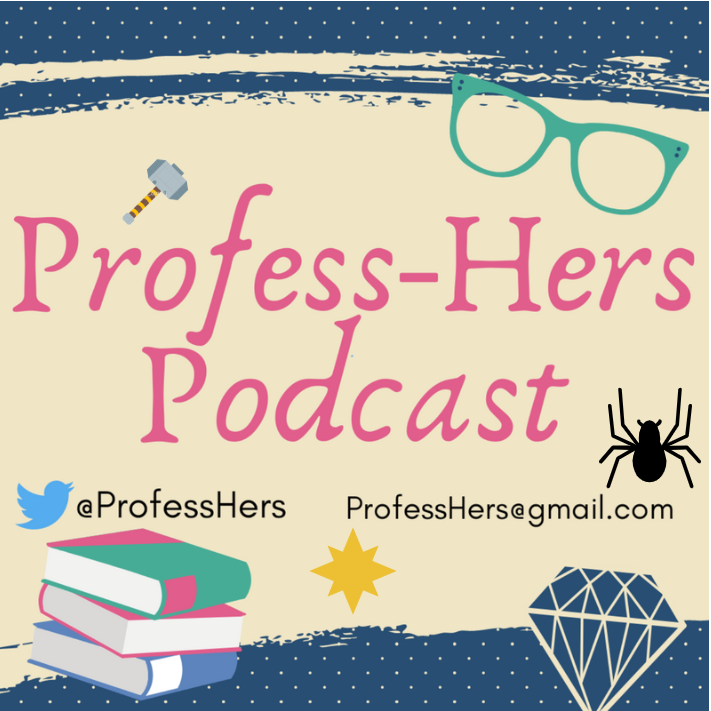 Is the Marvel Cinematic Universe a feminist universe?
In this episode, we discuss the history of some of our favorite heroes and the comics code that prohibited both "the walking dead" and  drawing women with "exaggerated" physical qualities. We talk about screen time for women in the last 20 Marvel movies, representation in the writers' rooms, and the things to look for in a feminist viewing.
We agree that most MCU movies give us some good news, like female scientists, world class assassins, and even some cool lady villains, but also bad news like limited development and some serious male gaze.
At least one of us is a huge Marvel fan (and the other is hugely oblivious to everything except which one Thor is), so there are no takedowns here. And, there's lots to love, like the many kinds of progress Black Panther includes, the first named female superhero in the MCU, and the (fingers crossed) upcoming Black Widow movie. Plus, strong friendships, perfectly awkward teenage Peter Parker and the academic decathlon team, and us not remembering what to call the clothes superheroes wear (We know now! They're suits!).
Part 2, which covers heroes in space and Captain Marvel, is coming next!
Find Profess-Hers on Twitter and Instagram @professhers. Email us at professhers@gmail.com. Listen to us everywhere you find podcasts.
Written by Misty Wilson-Mehrtens and Allegra Davis Hanna