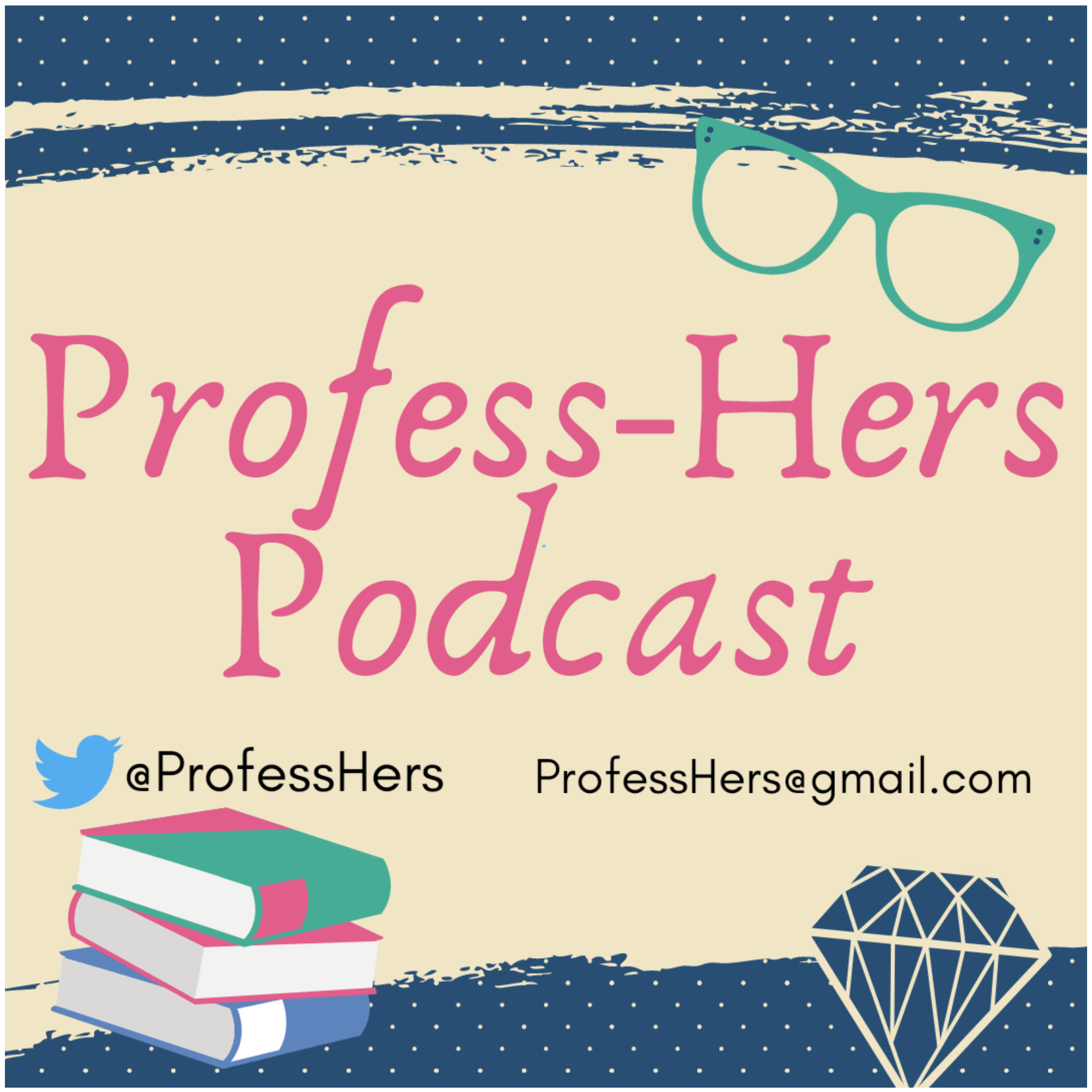 Our episode about Summer Movies is here! We discuss Wine Country, Spider-Man: Far From Home, It Chapter Two, The Kitchen, Toy Story 4, and Once Upon a Time In Hollywood. Plus Aladdin, John Wick 3, and The Lion King.
We also get into this summer's biggest winners and losers at the box office, and which of this year's movies inched us forward in their discussions of gender. Misty shares some summer movie history - from the first season of summer hits to the origins of the terms "Blockbuster" and "Nickelodeon."
We have a lot of fun discussing gender, representation, progress and problems in this summer's biggest movies. Was Bo a feminist icon or just a token character in Toy Story? Which movies would we recommend, and which would we never watch again?
Want some extra reading? Here are the sources we used or mentioned in this episode:
Profess-Hers is a podcast written and presented by Misty, a History professor, and Allegra, an English professor, both of whom are here for having a serious, fun conversation about looking at literature, history, current events, pop culture, and media through a feminist lens.
Written by Allegra Hanna and Misty Wilson-Mehrtens. Find the Profess-Hers Podcast on Twitter and Instagram @Professhers.