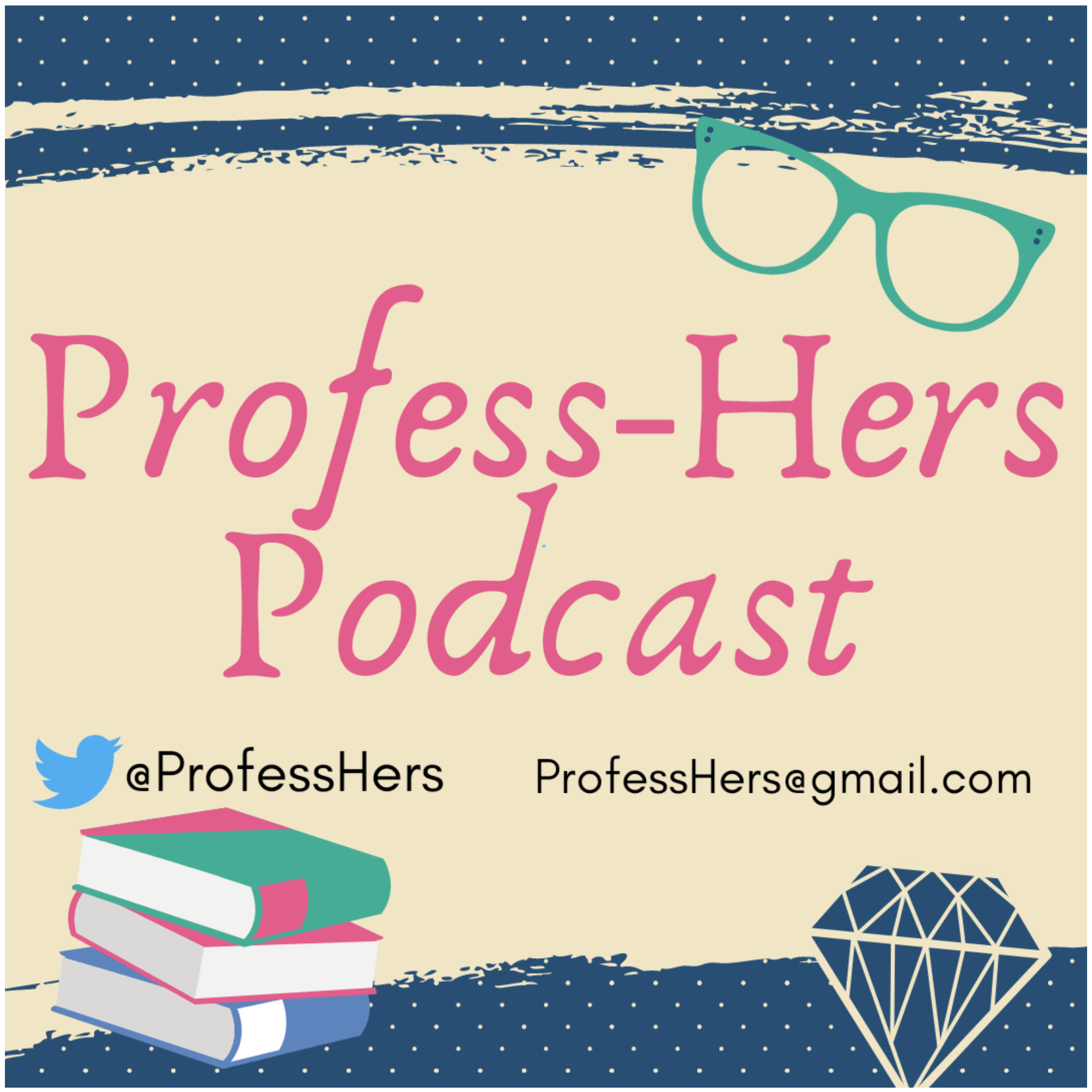 Getting a job is hard for everyone - but can it be harder for women? Why are women less likely to apply for jobs, and what can workplaces do to make applying, interviewing, and hiring more equitable?
This is Part 2 of our 2-episode series on the challenges women encounter in job ads, in interviews, and sometimes even when building their resumes. We have stats, personal experience, advice (good and bad), and some good news, too. We'll discuss applying, interviewing, negotiating salary, promotions, and hiring committees.
As college faculty, something we think about all the time is preparing students for their future studies and careers, making sure they get both our content and the skills they need to be successful in a place where they can thrive. So, how can we make sure that everyone gets a chance to do that?
Want some extra reading? Check out these sources, which we used for this episode:
Profess-Hers is a podcast written and presented by Misty, a History professor, and Allegra, an English professor, both of whom are here for having a serious, fun conversation about looking at literature, history, current events, pop culture, and media through a feminist lens.
Written by Allegra Hanna and Misty Wilson-Mehrtens. Find the Profess-Hers Podcast on Twitter and Instagram @Professhers.