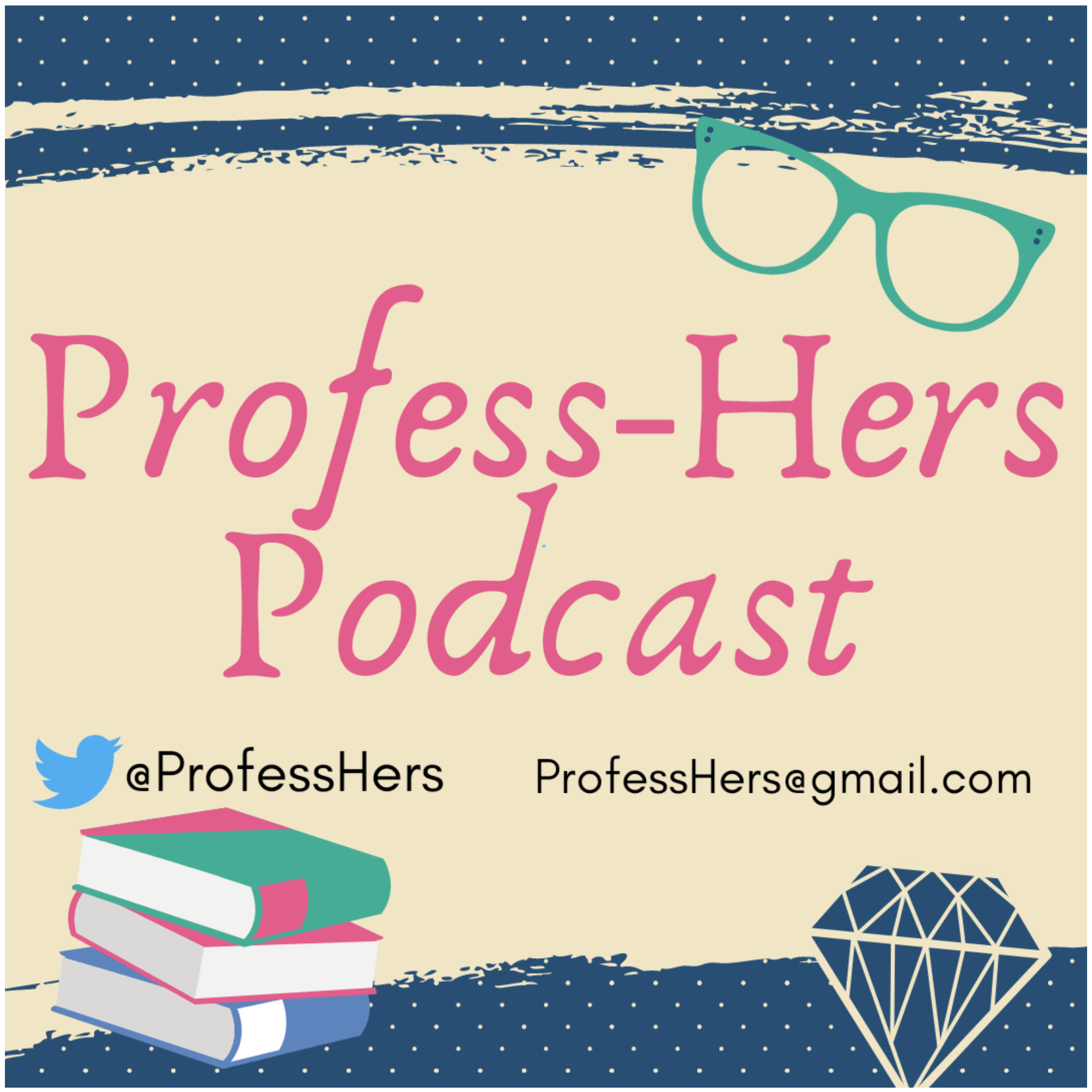 Many women who became famous in the 1990s were and continue to be misunderstood. In the second of two episodes about these women, we'll discuss Joycelyn Elders, Anita Hill, Monica Lewinsky, and Marcia Clark, and what why it seems like we've started repeating themes of the 90s in the last few years. 
The 1990s were full of scandals and crimes that continue to grab our attention, including two political sex scandals that somehow publicly shamed the women and left the men relatively unscathed, and the trial of the century that made a woman prosecutor's hair, make-up and clothing more important than her serious skills as a lawyer.
Want extra reading? Check our sources:
Profess-Hers is a podcast written and presented by Misty, a History professor, and Allegra, an English professor, both of whom are here for having a serious, fun conversation about looking at literature, history, current events, pop culture, and media through a feminist lens.
Written by Allegra Hanna and Misty Wilson-Mehrtens. Find the Profess-Hers Podcast on Twitter and Instagram @Professhers.