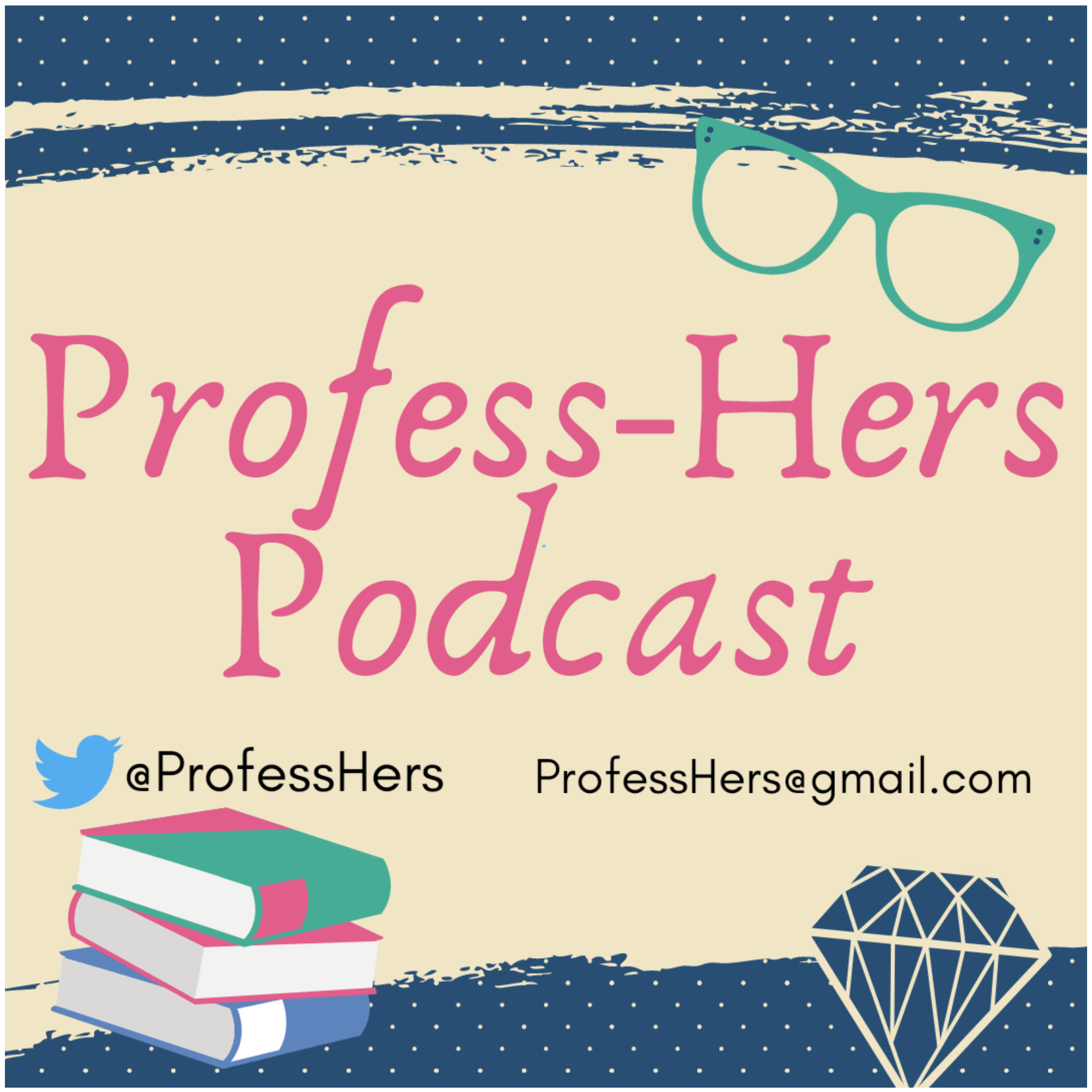 What does it mean to be a fangirl? What are some things worth fangirling about?
In this episode, we examine and discuss the term "fangirl" - its positive and negative implications - and we get to talk about things we are total fangirls for! We also (somehow) discuss Joe Rogan, being called sir, grading finals, and wearing swimsuits.
Misty tells us about the power and fun of Crazy Ex-Girlfriend, a musical show that just ended on the CW that she wishes we would all watch already. Cristina talks about the new show Shrill on Hulu, based on the book by Lindy West. Allegra (of course) can't shut-up about Grey's Anatomy, which will (apparently) never end (it's been 15 years!).
All these shows give female writers and producers vehicles for telling women's stories, showing female characters with depth and nuance, and showing us people we can relate to, care about, and learn from. They're all also fun, honest, and easy to stream.
Written by Allegra Davis Hanna and Misty Wilson-Mehrtens, with guest Cristina Martinez Sullivan. Find the Profess-Hers Podcast on Twitter and Instagram @Professhers.