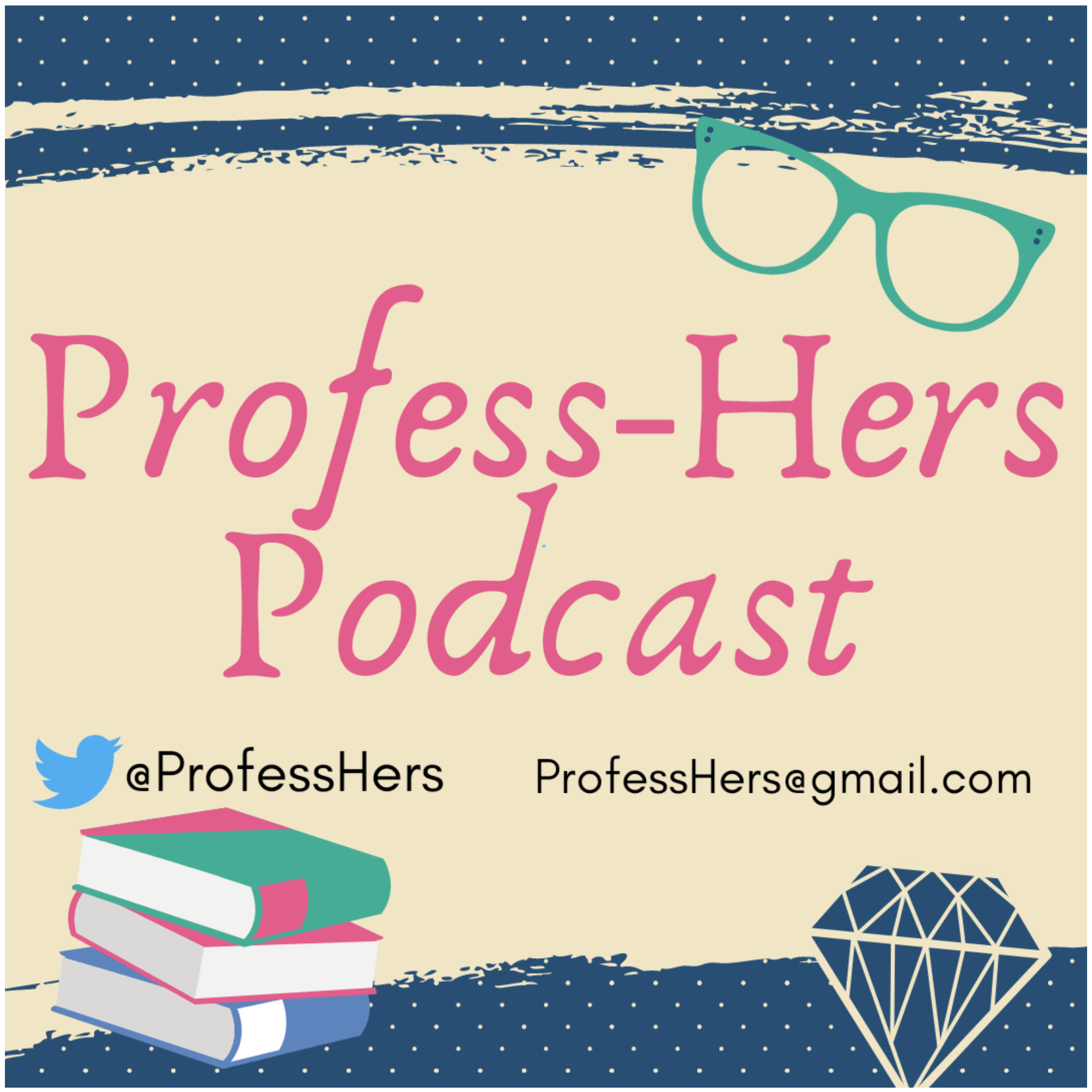 We discuss the frightening term "ladyboss," the more frightening company "LadyBoss," stats on women business leaders, and two female tech execs.
Blondes probably don't really have more fun, but they do have more high-level management positions. This, and lots of other weird, awful stuff is true when it comes to the obstacles women face in the workplace. We'll talk tokenism, Leaning In (blech), and Theranos, too.
There's a pretty narrow path to success for women, and especially for women whose identities have multiple intersecting factors like race, disability, nationality, and age. We strategize how to get more diverse perspectives at the top, and how leaders have to be intentional to make real change.
Some sources we mention, if you want to do extra reading:
About Elizabeth Holmes's appearance and not her fraud:
https://www.washingtonpost.com/outlook/2019/03/26/elizabeth-holmes-defrauded-investors-why-are-we-obsessed-with-her-appearance/?noredirect=on&utm_term=.dd96cb19b232
On

Lean In

and its weaknesses:
https://www.vox.com/first-person/2018/12/6/18128838/michelle-obama-lean-in-sheryl-sandberg
https://www.huffpost.com/entry/why-i-wont-lean-in_b_3586527
https://www.businessinsider.com/facebook-sheryl-sandberg-lean-in-problematic-advice-2018-8
Blondes have more success?
https://slate.com/human-interest/2016/08/why-are-female-ceos-and-senators-disproportionately-blond-blame-sexism.html
Why Women Don't Want to Work For Women:
https://www.youtube.com/watch?v=NEXVQiN49V0
Slate: Lady Boss of Me -How the "lady boss" rhetoric of female empowerment places women in charge of little more than themselves. 
https://slate.com/human-interest/2018/08/lady-boss-women-empowerment-rhetoric-doesnt-equate-to-actual-power.html
Forbes: How A Millennial Couple Spent Their Last $1,000 To Build An 8-Figure Business-
https://www.forbes.com/sites/tinamulqueen/2018/09/20/how-a-millennial-couple-spent-their-last-1000-to-build-an-8-figure-business/#3ad77fa704cf
Find Profess-Hers on Twitter and Instagram @professhers. Email us are professhers@gmail.com. Listen to us everywhere you find podcasts.
Written and hosted by Misty Wilson-Mehrtens and Allegra Davis Hanna.