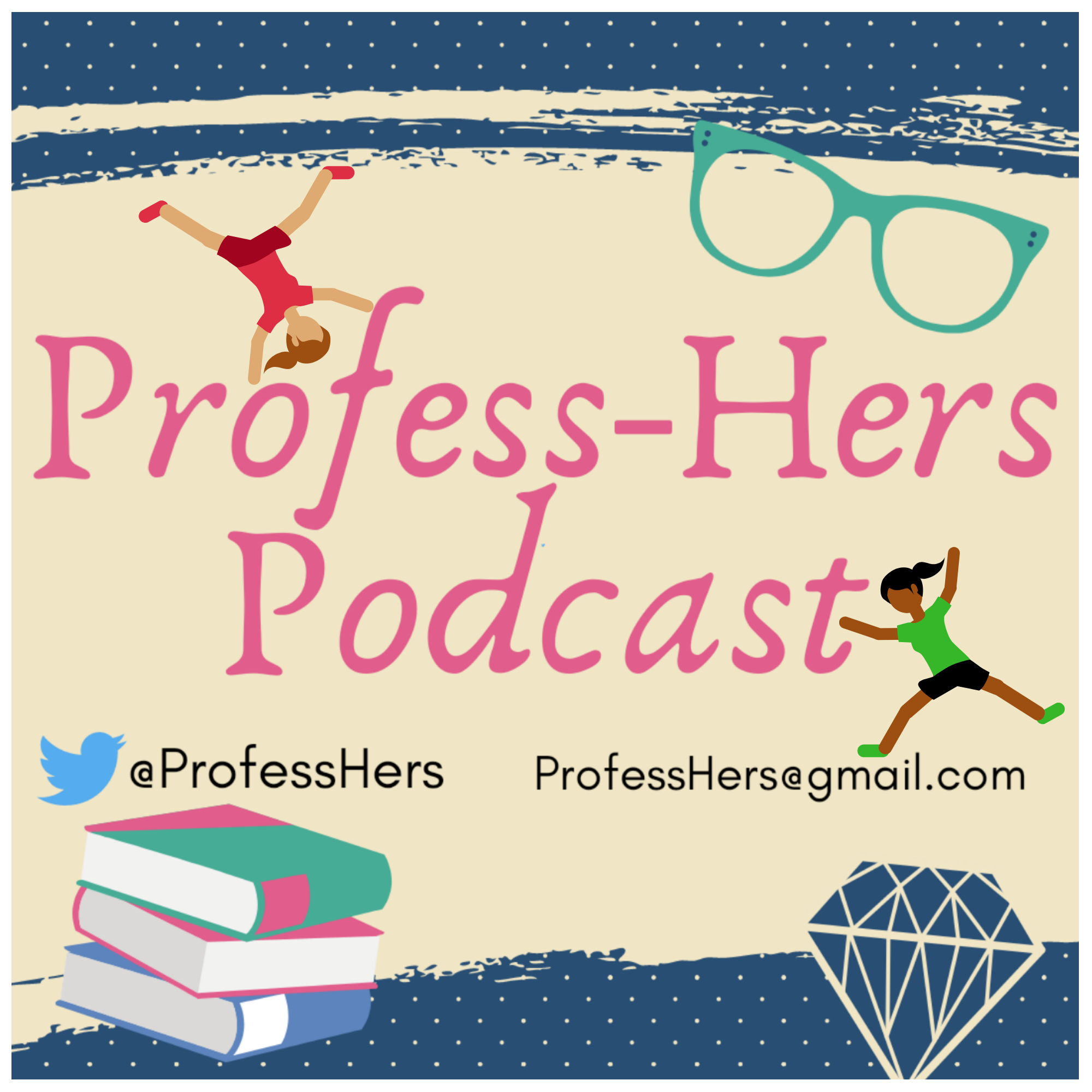 What's changed in American women's gymnastics since Mary Lou Retton got that perfect 10? Were they all changes for the better?
In this episode, we discuss the history of women's artistic gymnastics - from when females were first able to compete, to when women started doing the aerial impossible. We cheer for Simone Biles, Kerri Strug, and other favorites, and contrast the strength and power of these athletes to the murky mess of institutional failure that's surrounded the sport for decades.
Lots of great highlights and good memories (especially for those of us who love the Olympics!). We also get into new scoring systems, feminist gymnasts and feminist gymnastics, gold medal counts, and our hope for the USA Gymnastics of the future (as long as Simone Biles will be there, we're in!). 
You'll also get a couple of good book recommendations - whether you're into novels or nonfiction. 
Written and hosted by Allegra Hanna and Misty Wilson-Mehrtens.