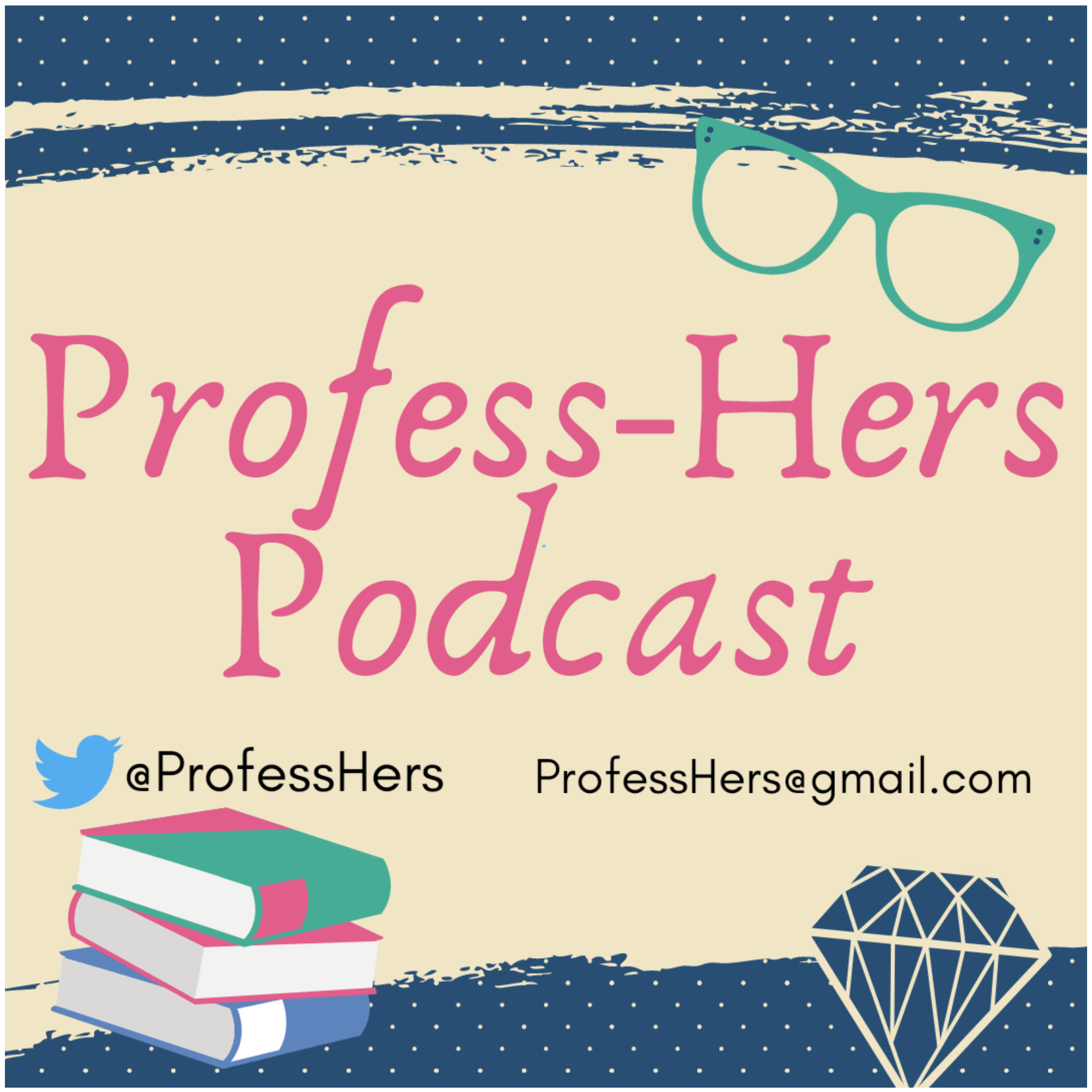 In this (kinda short) update episode, we discuss recent developments for women in horror, TV, sports, music, math, science, movies, and space. Most of the news is good - but all of it is essential.
Who's broken records in music? What happened to our all female space walk? Why are people still telling women what they can't wear to play sports? How did women already become more impressive at math since just last month?  Also, more to say about Captain Marvel, lady detectives, and horror.
It's a fun episode, with guest spots from Cristina (Brooklyn 99!) and Austin, some great recommendations for binge-watching and normal watching, and some news that will outrage but also inspire. 
Written and hosted by Allegra Davis Hanna and Misty Wilson-Mehrtens.
Clips from "7 Rings" and "Thank U, Next" and from Jordan Peele's "Us."
To read the Tweets we quote about the space walk, follow Erin Blakemore (@heroinebook): https://twitter.com/heroinebook/status/1110313517599449088.