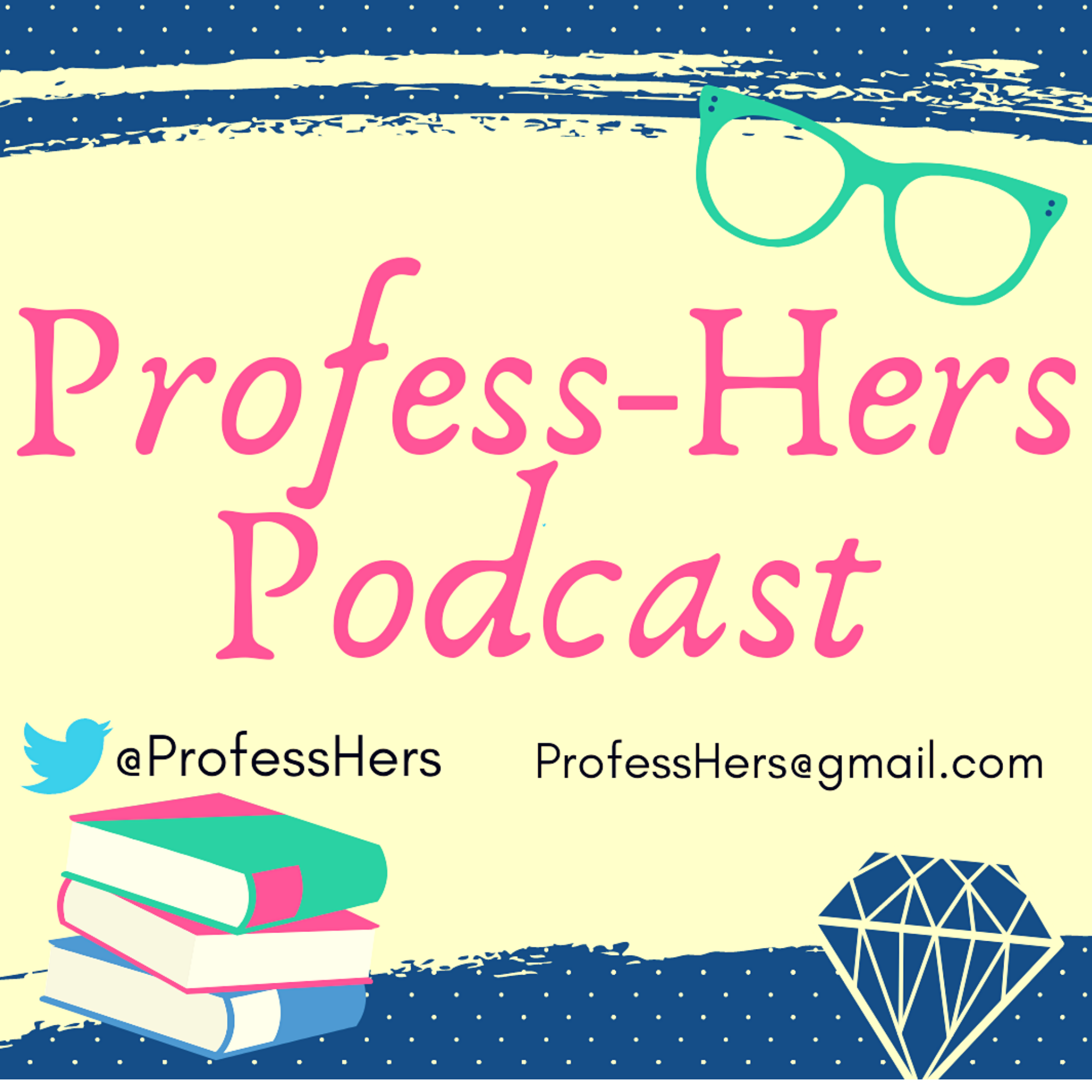 Nelly Bly, Katherine Graham, Marvel Cooke, Lorena Hickok, Joan Didion: they wrote stories that sometimes only women could write, elevating women's voices and revealing otherwise unknown details of our society.
We are going to (of course) discuss a brief history of women in journalism, and share stories about four of our favorites. Allegra also shares some book recommendations, and we (try to) end on a positive note, analyzing these women's long lasting and beneficial impact on history and writing. 
Intrepid and important, these real-life women writers have their stories told in some novels we recommend in this episode.
This episode was recorded in Galveston, where we were attending the Texas Distance Learning Association Conference. 
Books we recommend: Woman 99, The Address, The Dollhouse, White Houses. and Slouching Toward Bethlehem. 
Find us on Twitter, Instagram and Facebook @professhers. Email us at professhers@gmail.com. 
Written and presented by Allegra Davis Hanna and Misty Wilson-Mehrtens.