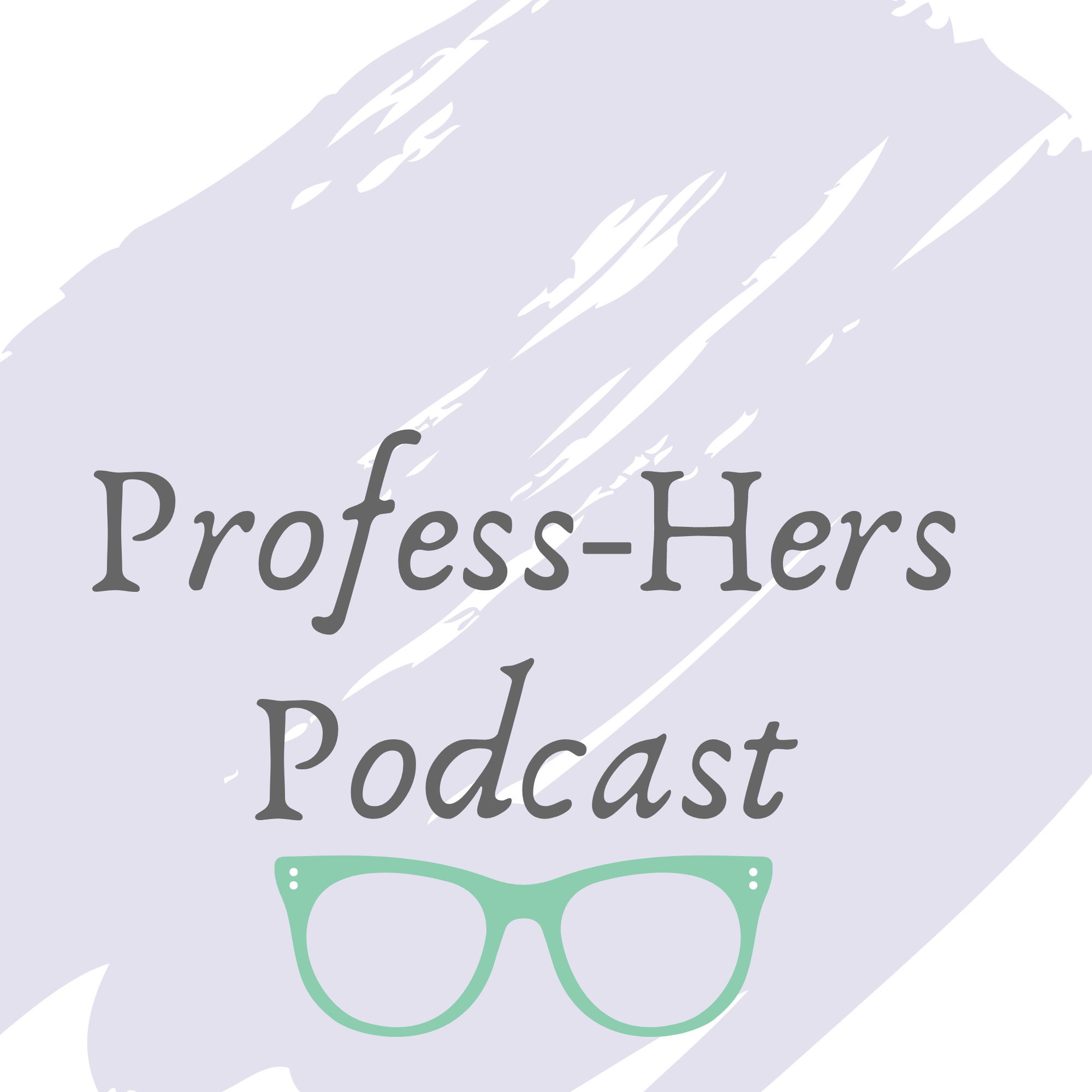 In our first of three episodes about Unstoppable Texas Women, we discuss two women who were great friends, awesome political forces, and very funny Texas women: Ann Richards (our 45th governor) and Molly Ivins (reporter and writer). We'll get into what made them unstoppable, some favorite quotes from each, ordeals they overcame, and their best barbs aimed at the Bush family.
We're inspired by Ann Richards and Molly Ivins because they told the truth, worked hard for others, and weren't afraid to be themselves on a public stage. 
We start the episode with a round-up of other women notable in Texas history, like Ma Ferguson and Clara Driscoll.
Want extra reading? Here's where we did our research:
Profess-Hers is written and created by Allegra Davis Hanna and Misty Wilson-Mehrtens. We produce the show ourselves, with help from Austin Haynes.