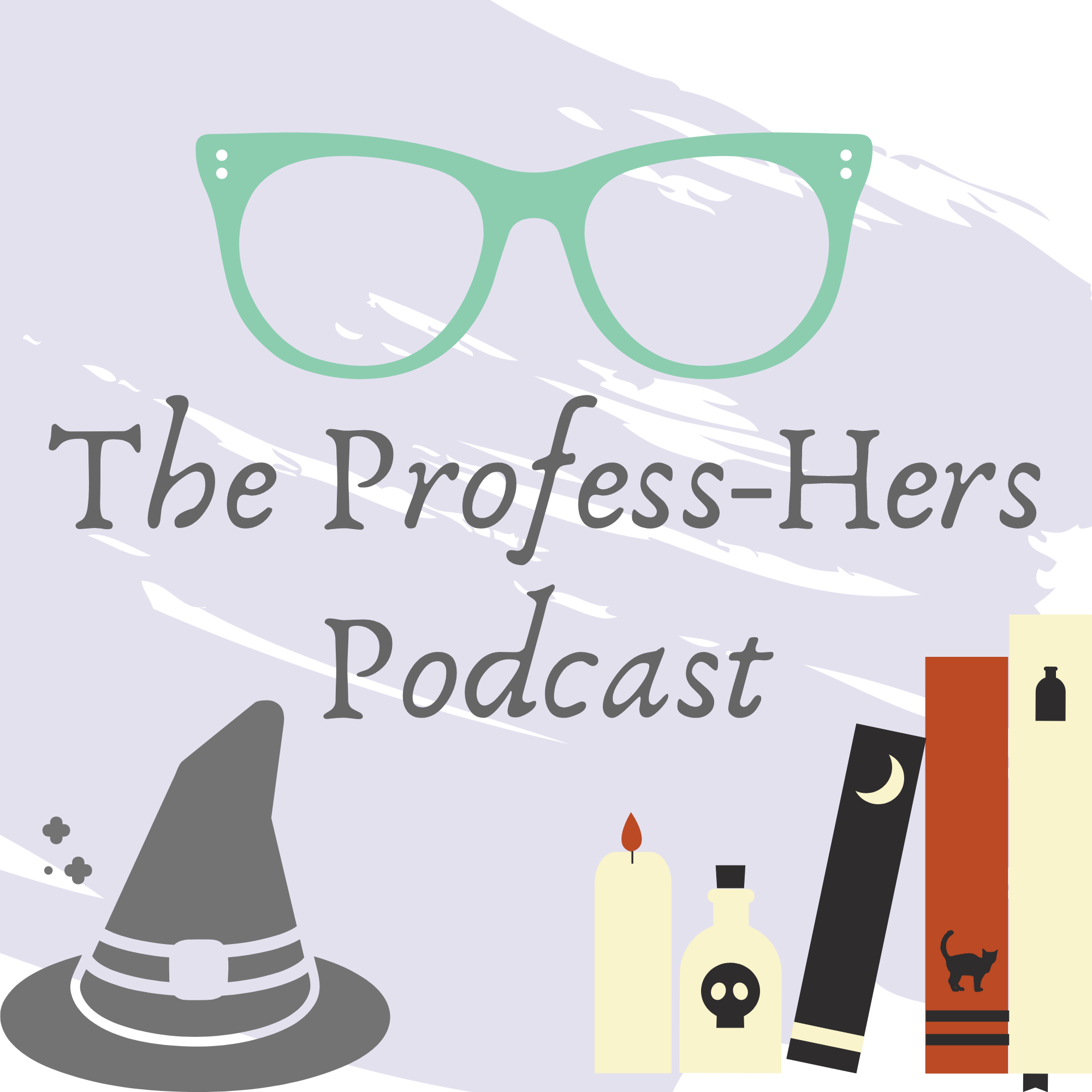 In our second episode about Witches, we talk about women who embrace the label of witch because they don't accept typical gender roles, and women maligned as "witches" by others, including Hillary Clinton and AOC. Plus, WITCH protest groups, Lindy West, and pop culture witches that made a statement about gender and feminism, including The Craft, AHS: Coven, and Sabrina. We also discuss Disney witches, including Maleficent and Ursula. It won't surprise you to know that most witches in film and TV are not great representations of women. Still - why are so many of us drawn to the idea, imagery, and symbolism of a witch? What is inherent to witches that leads feminists to identify with them?

Want extra reading? Check our sources and recommendations:
Profess-Hers is a podcast written and presented by Misty, a History professor, and Allegra, an English professor, both of whom are here for having a serious, fun conversation about looking at literature, history, current events, pop culture, and media through a feminist lens.
Written by Allegra Hanna and Misty Wilson-Mehrtens. Find the Profess-Hers Podcast on Twitter and Instagram @Professhers.