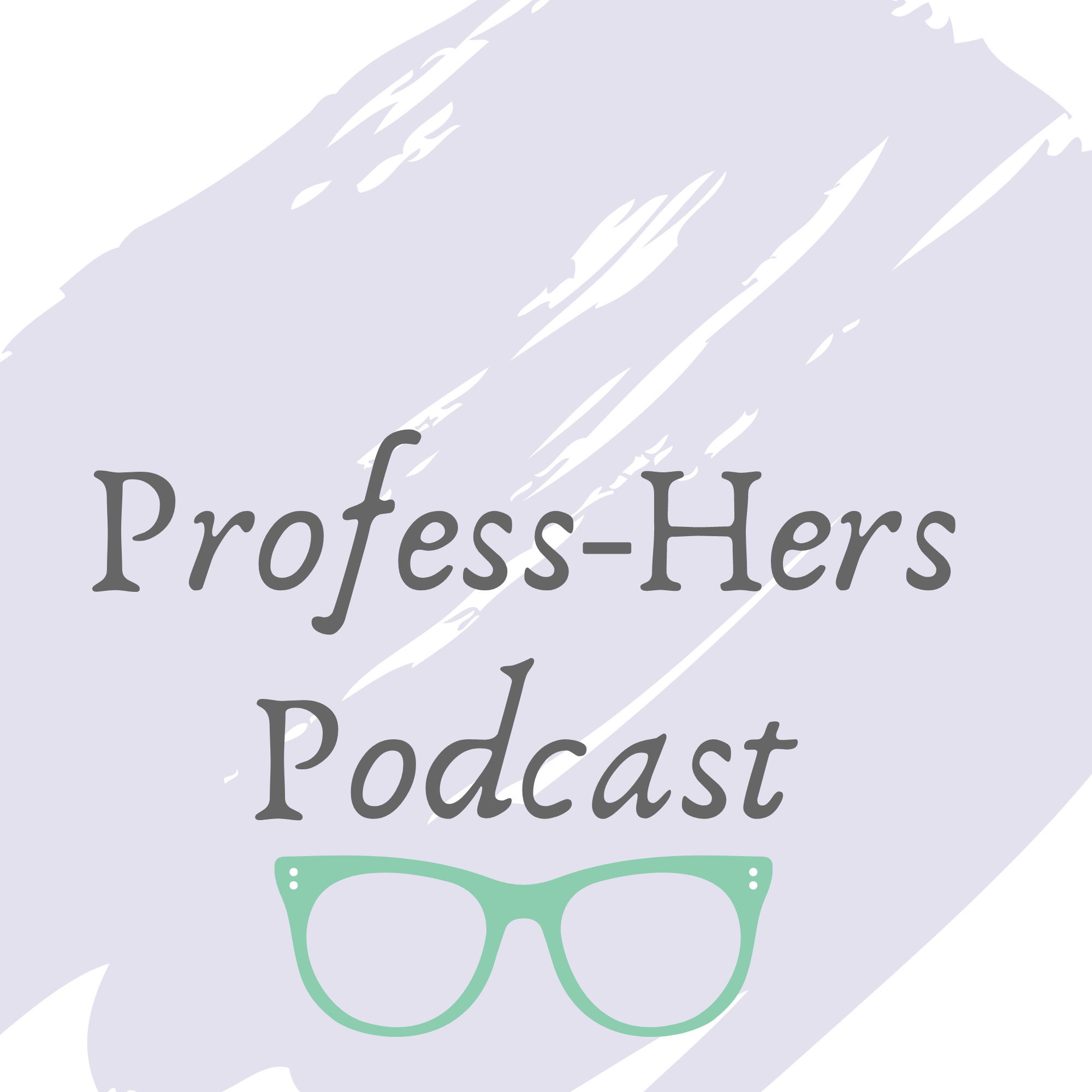 We're back, and we're ready to share what we've been watching (binging) and loving. We discuss the (possible) gains the TV + movie industries made toward better representation, what's terrible about the Oscar nominations (basically everything), and lots of great shows and movies we've been watching and want to share. 
We'll discuss feminism, female representation, gender, sex, language, and why they can't say "vagina" on a medical drama. 
In this episode: Little Women, The Good Place, Watchmen, The Witcher, Grey's Anatomy, The Marvelous Mrs. Maisel, Marriage Story, Greta Gerwig, Awkwafina, Jennifer Lopez, 911: Lone Star, Regina King + more.
Want extra reading? Here's where we did our research:
Profess-Hers is written and created by Allegra Davis Hanna and Misty Wilson-Mehrtens. We produce the show ourselves, with help from Austin Haynes. 
Profess-Hers is presented by Misty, a History professor, and Allegra, an English professor, both of whom are here for having a serious, fun conversation about looking at literature, history, current events, pop culture, and media through a feminist lens.
Find the Profess-Hers Podcast on Twitter and Instagram @Professhers.