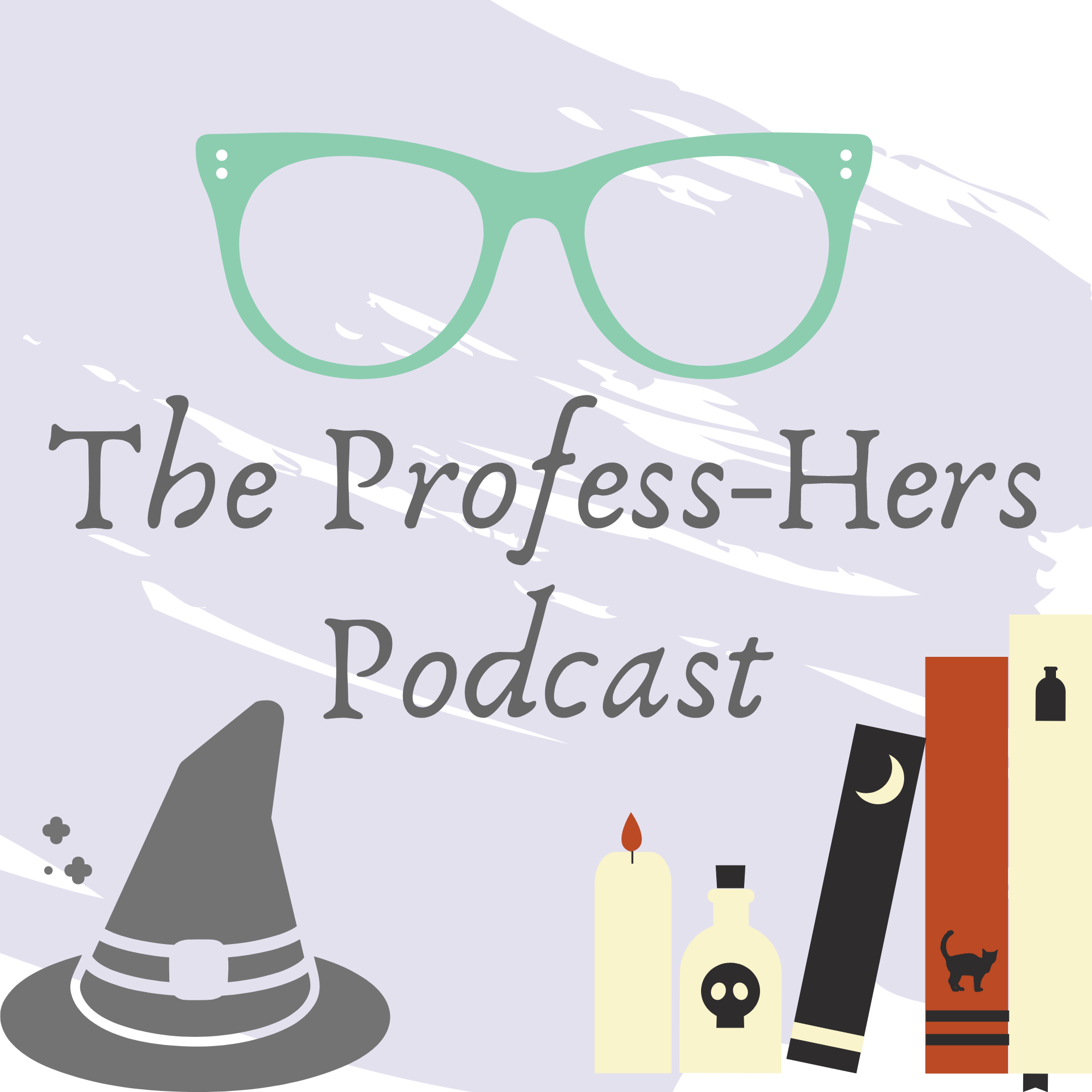 In our Halloween-themed first of two episodes about Witches, we're both really in our elements - Misty gets to talk about history, and Allegra gets to talk about witches. We focus on historical witches and witch hunts, the Hammer of Witches, Salem, Macbeth, the Crucible, what made someone more likely to be seen as a witch (surprise: Being a woman! Being a marginalized woman! Not having a husband or children!), and a lots of modern pop culture references to witchery. 
Want extra reading? Check out our sources and recommended books:
Profess-Hers is a podcast written and presented by Misty, a History professor, and Allegra, an English professor, both of whom are here for having a serious, fun conversation about looking at literature, history, current events, pop culture, and media through a feminist lens.
Written by Allegra Hanna and Misty Wilson-Mehrtens. Find the Profess-Hers Podcast on Twitter and Instagram @Professhers.