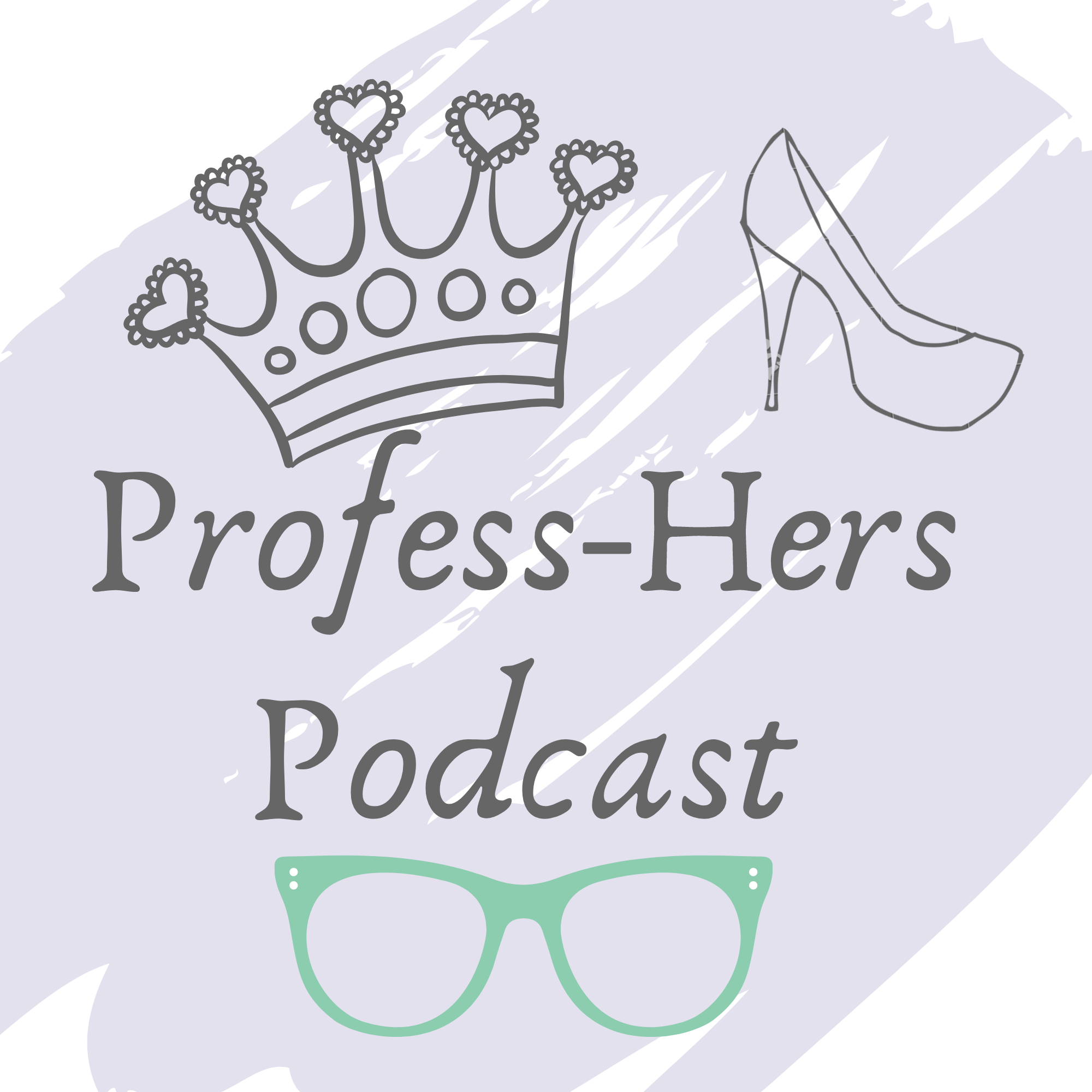 This episode is all about Elsa, Anna, and all your favorite (or least favorite) Disney princesses - Snow White, Sleeping Beauty, Moana, Tiana, Merida, Mulan, Jasmine, Ariel, Pocahontas, and Belle. We discuss why folks love Disney, what princesses do to girls and girl culture, how to keep girls from being "eaten" by Cinderella, and the impact of Disney around the world. We get into unhealthy body images and relationship models, giving your voice away, and getting "princessified." It's not all bad news, especially once we get to Frozen and our hopes for Frozen II. 
Want extra reading? Here's what we consulted for our episode:
Profess-Hers is a podcast written and presented by Misty, a History professor, and Allegra, an English professor, both of whom are here for having a serious, fun conversation about looking at literature, history, current events, pop culture, and media through a feminist lens.
Written by Allegra Hanna and Misty Wilson-Mehrtens. Find the Profess-Hers Podcast on Twitter and Instagram @Professhers.