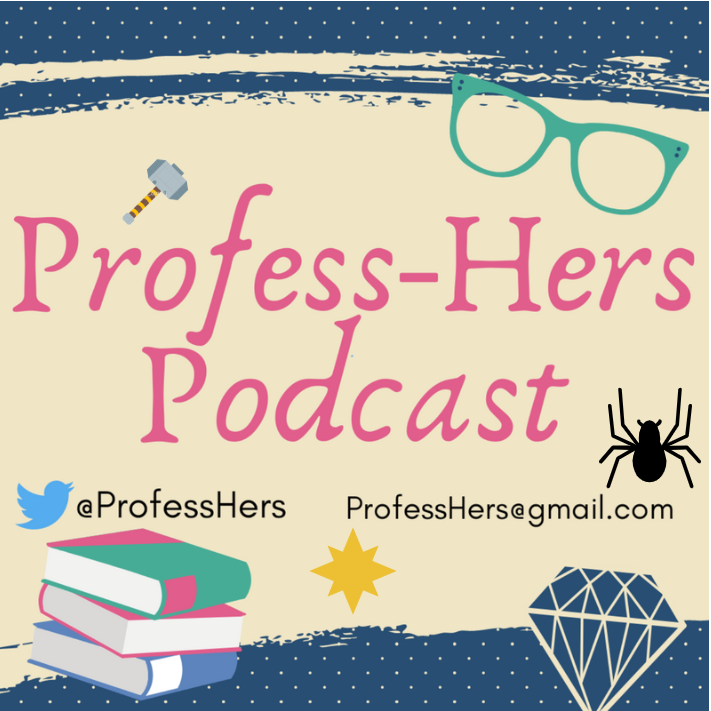 How do the MCU movies in space represent women? How important is Captain Marvel? What's the history of women in flight and space?
In this episode, we discuss the three MCU movies that take place in space: Guardians of The Galaxy, Guardians of The Galaxy 2, and Captain Marvel. We also discuss some famous women of flight - piloting military planes, space shuttles, and commercial airlines. There's a lot of great representation in the films, and in our history, as well as some unfortunate moments.
Hear about women who helped train pilots in WW2 and how they never gave up fighting to be recognized, women who took flight for NASA and the Air Force, and how our first female combat pilot has kept fighting on behalf of herself and other women in the armed forces after retiring.
Also: Spoiler-free quick review of Captain Marvel, and discussions of representation behind the scenes of these three movies (Female writers! A female director! A score composed by a woman!).
We're taking Spring Break off - so we'll be back March 22 to continue celebrating Women's History Month!
Find Profess-Hers on Twitter and Instagram @professhers. Email us at professhers@gmail.com. Listen to us everywhere you find podcasts.
Written by Misty Wilson-Mehrtens and Allegra Davis Hanna