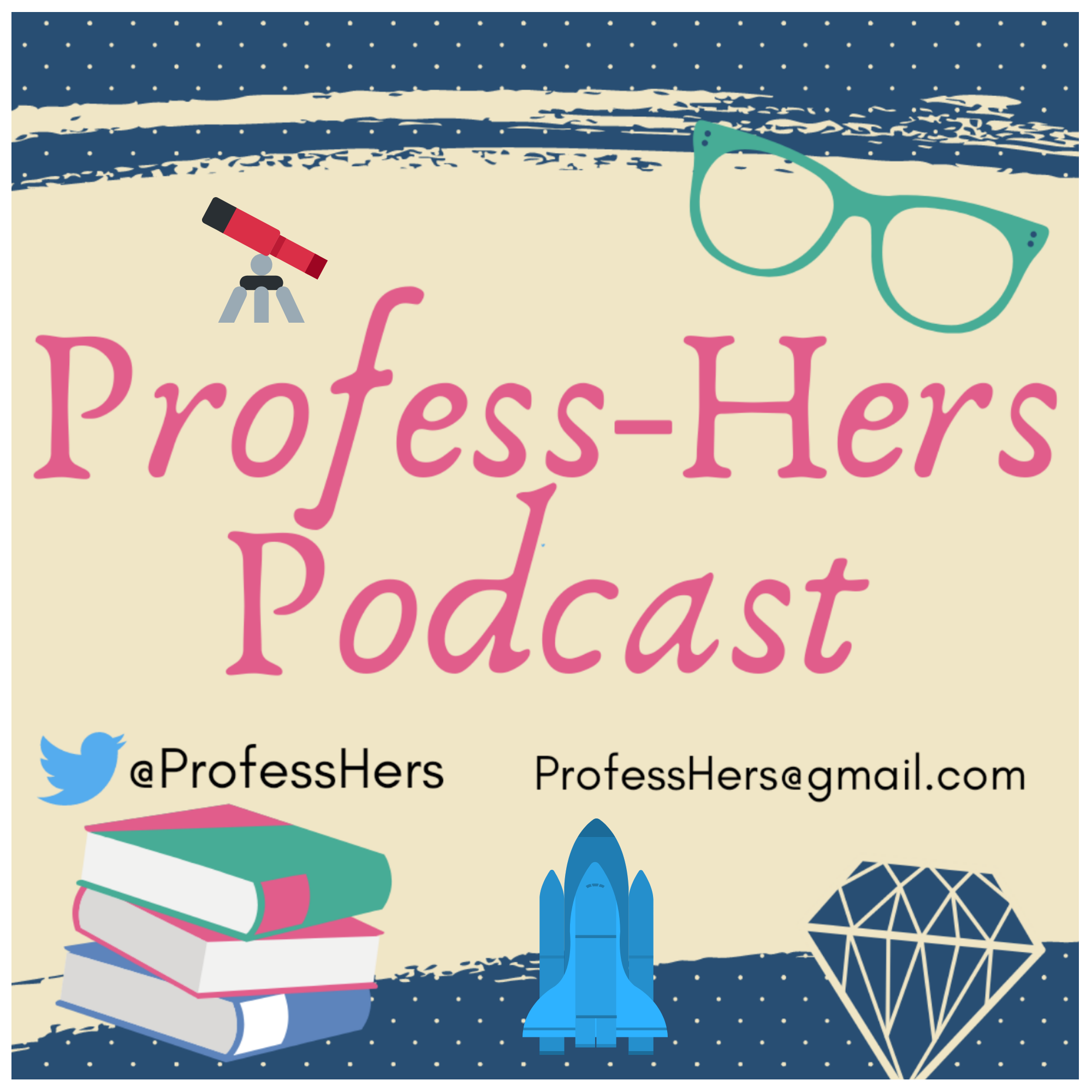 The history of women in the sciences is not stellar, but we've got lots of good news, and several female scientists to celebrate, from the 1700s to right now.
We can't pronounce the names of all of the dinosaurs whose fossils she found, but we can tell you how much we respect the achievements of Mary Anning; Misty takes us back to the time when women were welcome in science, but also to a time when a woman couldn't become a surgeon, so she helped invent a different medical subfield; and Allegra brings you promising updates from NASA, where women are rocking rocket science. Other women we dig in this episode: Dr. Virginia Apgar, Tiera Fletcher, and Kristen Facciol.
Some sources we mention, if you'd like extra homework:
Find Profess-Hers on Twitter and Instagram @professhers. Email us at professhers@gmail.com. Listen to us everywhere you find podcasts.
Written by Misty Wilson-Mehrtens and Allegra Davis Hanna