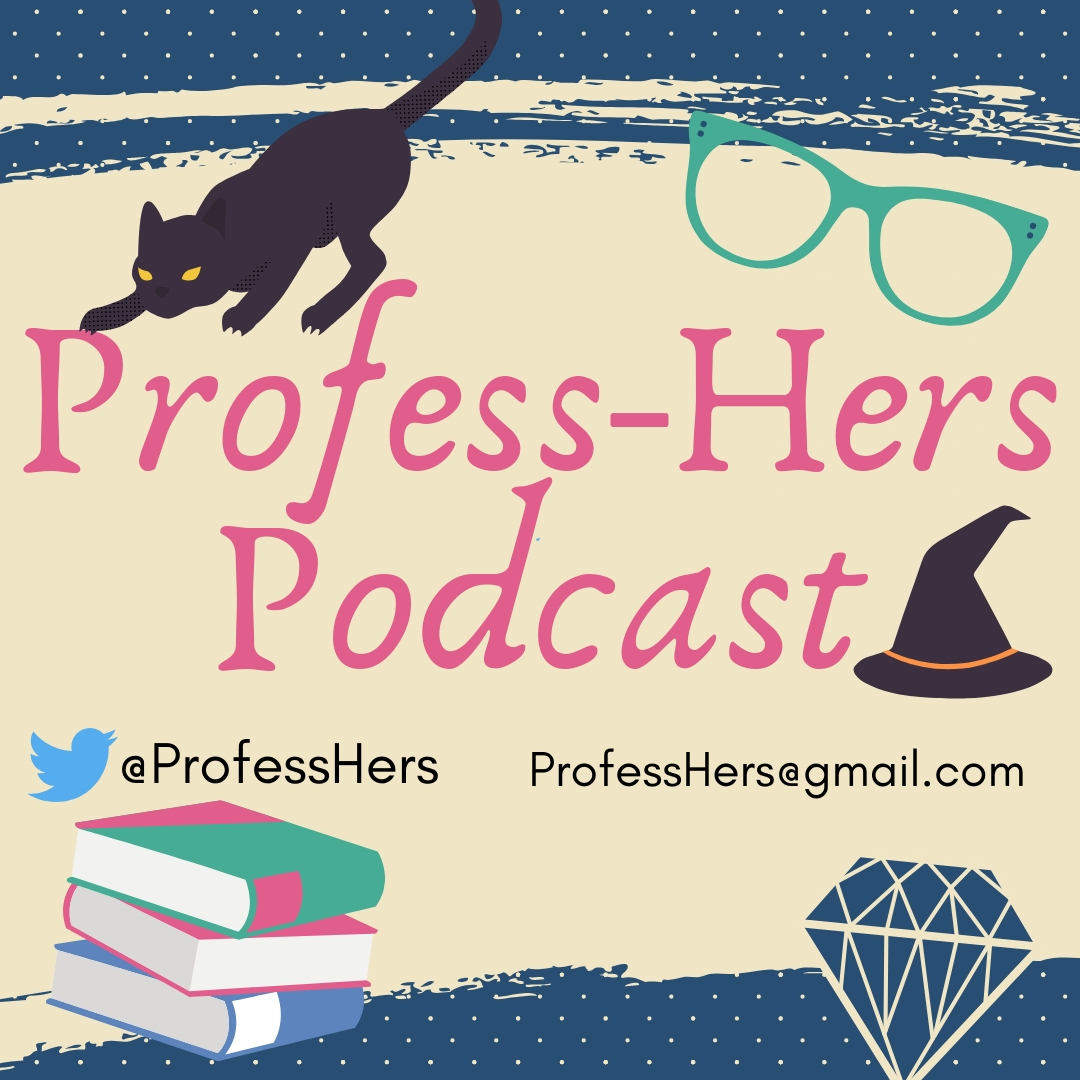 Monsters, Hitchcock, psychological horror, hauntings, cults, vampires or the hunt for a killer: female authors are killing it in horror and suspense writing.
Expect many ghastly puns and lots of literary criticism in this episode, our second Halloween special, about women writers who can really scare us: featuring Mary Shelley, Charlotte Perkins Gillman, Shirley Jackson, Joyce Carol Oates, Gillian Flynn, Tana French and many others. 
What kinds of achievements are female authors making in the genre? How well are their characters developed? How did these authors use literary works to create, emphasize or reflect social messaging on women's issues and women's movements? Are the best female horror and suspense writers already gone, girl? Or are there some great new voices writing Power-ful books? Do any of these books not have the words "girl" or "woman" in the title?
Written by Misty Wilson-Mehrtens and Allegra Davis Hanna - Guest host Cristina Martinez Sullivan